How To Start With SEO When You're A Complete Beginner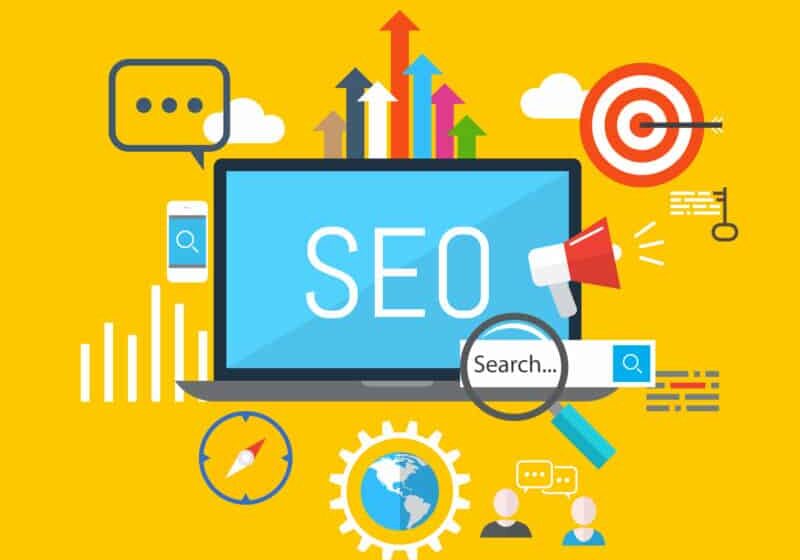 By Prebuilt Sites Team
May 20, 2022
If you don't currently have a long term SEO strategy, you need one! When you're just starting a new site, SEO is one of the first things you should focus on so you know that your articles are going to get seen over time. The first step in starting with SEO is downloading an SEO plugin to check for readability and SEO. We use and recommend Yoast SEO. After that, you need your website to get discovered by Google by receiving its first backlink. In the meantime while you're writing articles, you complete thorough keyword research and aim for longtail keywords with lower competition. Over time, you can work your way up to trying to rank for harder keywords. Also, make sure your internal linking strategy is flawless so that both users and Google can follow your site map easily. And most important, be patient. It will take time, but with persistence and a good strategy, you WILL get there! If you have any questions about how to start with SEO or want us to handle it for you, reach out to us at Prebuilt Sites or The BBS Agency. We'd love to help you out!
If you're not already working on it, now is definitely the time to start with SEO. You need to rank high if you want customers to find you online. So, what should you do? How do you get started with SEO? Or, how do you start with SEO on a brand new site? In this blog post, I'll talk you through the 7 steps you need to take to get your SEO strategy up and running. 
How to start with SEO?
So, you've just created your first site and you want it to be found, so you can share your thoughts and views with the world. What to do? Let's go through the steps of starting with SEO!