Prebuilt Sites, is the brainchild of our founder, Vincent Wondra. He has been working with web technologies since 1996. Over the years, he has worked for a variety of consulting companies, spent a few years with IBM, and has served as CTO (Chief Technical Officer) for several internet companies,.
Vincent founded The BBS Agency in 2013. He has worked with numerous businesses, built thousands of websites, and has played a vital role in their growth story.
Over the years, he has worked with many different entrepreneurs, startups and small businesses.  Many started with DIY solutions like Squarespace, WIX, and WordPress (which powers 40% of the web) but struggled to create an effective website. The DIY solutions seem simple in the commercials people see online and on TV, but the reality is DIY solutions are just tools, and tools are only as good as the person wielding them. 
Those building their own websites often find themselves overwhelmed, and frustrated.  The end result is an underwhelming website that doesn't help to attract clients, doesn't get leads, doesn't make sales, isn't technically sound, and can end up costing the business owner a ton of lost time, energy and money. 
Prebuilt Sites is the solution to this problem.
Prebuilt Sites is the perfect middle ground between DIY and a full custom built website. Get the best of both worlds with a site that is designed and configured for your industry for you. Business owners can easily drop in their own text and images, while the rest of the site is done for them.

Vincent Wondra, Founder of Prebuilt Sites
Prebuilt Sites are the perfect middle ground between DIY and a custom built website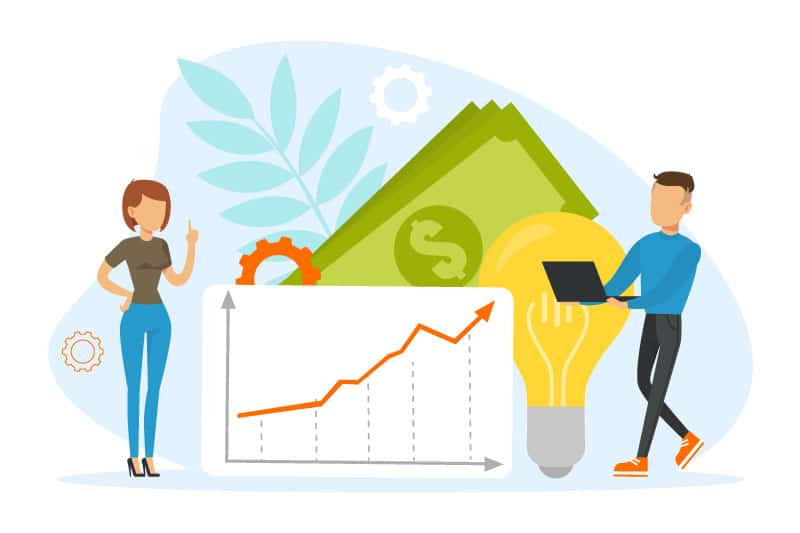 Take the fear and worry of building away.  Let us focus on the tech, while you focus on your business.
To empower small businesses, startups, and entrepreneurs with the tools, technologies, and education they need to succeed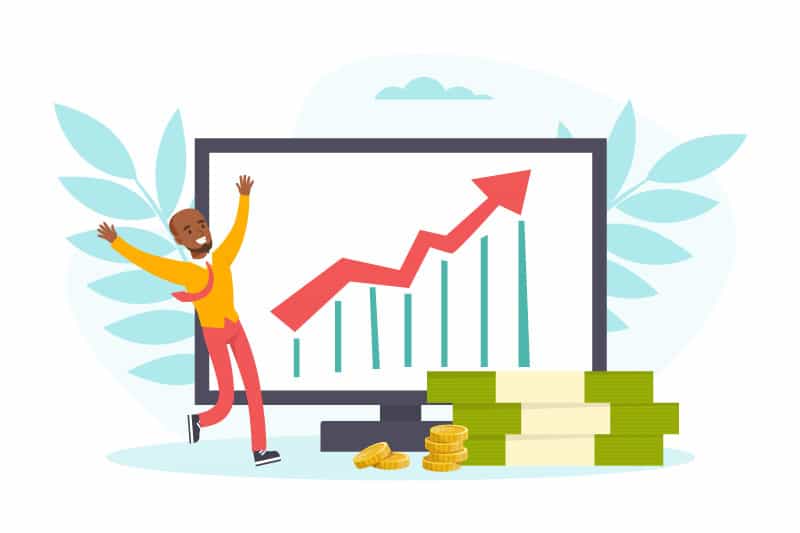 Everything We Do is Guided by These Core Principles
We Believe In Your Ability To Do Great Things
We provide the website and tech to make it happen