Winning Websites Made Simple
Let Prebuilt Sites take care of the design, setup and tech so you can focus on growing your business.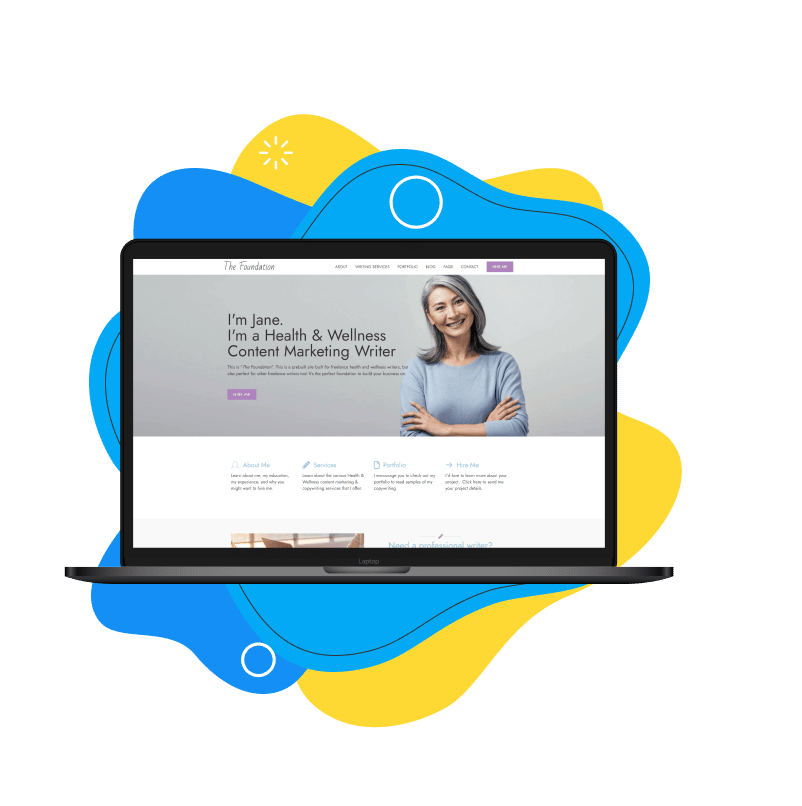 You Have A Lot On Your Plate
You've poured your heart and soul into your new business. You know your best next step is to get a great website….but chances are, you've been putting it off because...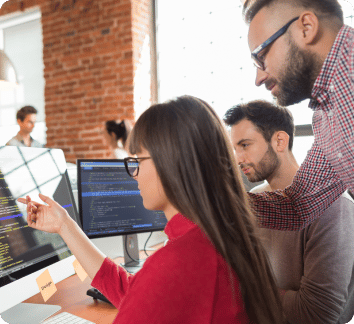 ...hiring an agency to build
your website from scratch
costs many thousands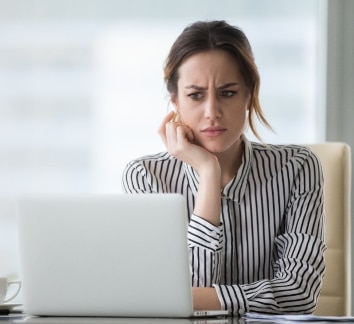 ...DIY website builders force
you to watch all kinds of
tutorials to figure it out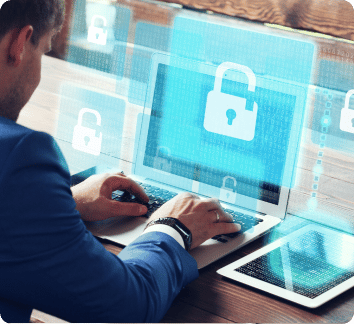 ...you're uncertain how to protect your site from cyberthreats
or crashes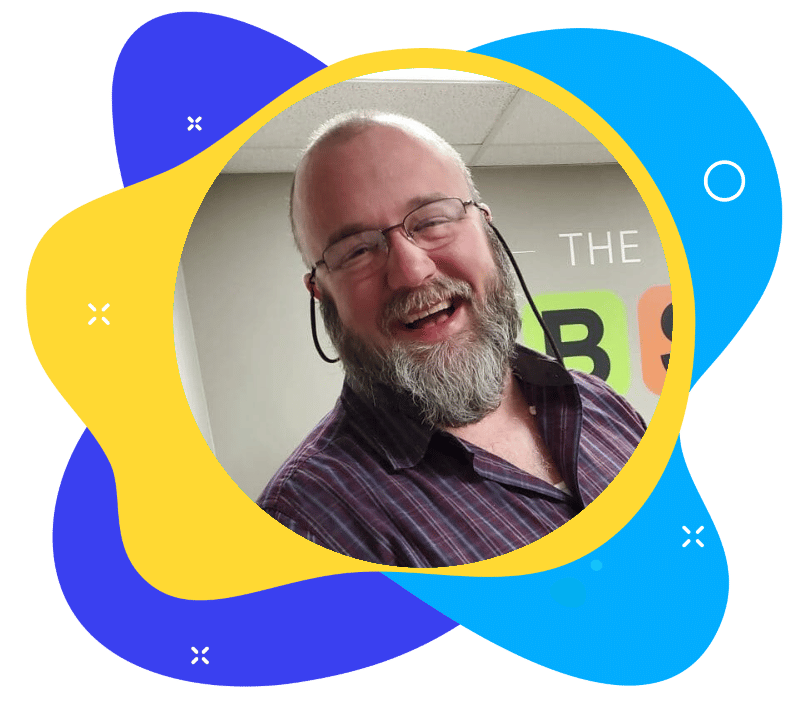 I understand how overwhelming it can be to start a new business.

When I first left my comfortable, steady-income job into the self employed world, I was thrilled to take my destiny into my own hands.

From taxes to hiring my team, there was always another thing that had to be done. Another hoop I had to jump through!  Always another hat to wear.  Always another worry to keep me up at night.

...it was kind of overwhelming at times.

Most new new business owners find themselves feeling the same way. To many, building a website is just another challenge they have to tackle before they can successfully launch. Another thing they know they need but don't have the time to do or are worried about doing themselves.

So, I combined my tech experience with my passion for helping new business owners to create Prebuilt Sites - the easiest way to get a website, without the worry. We will handle the website, so you can focus on the rest of your business.

- Vincent Wondra,
Founder of Prebuilt Sites & The BBS Agency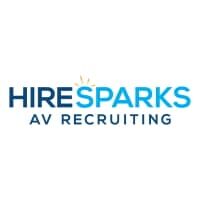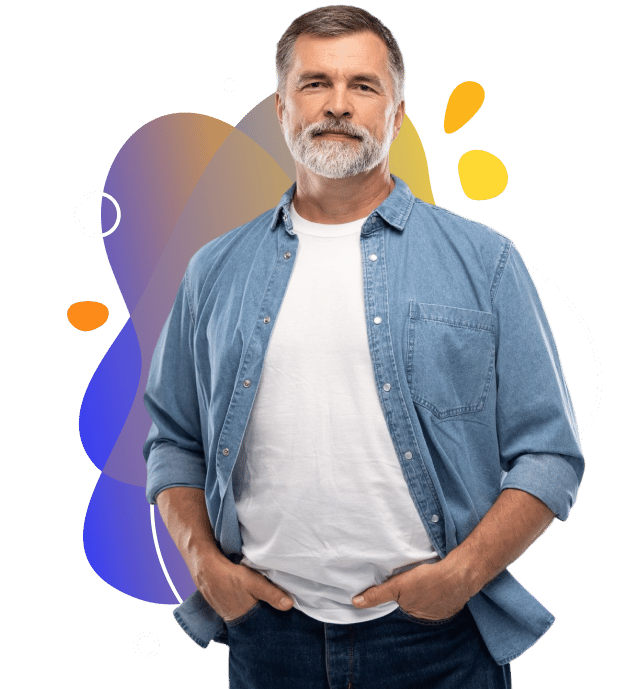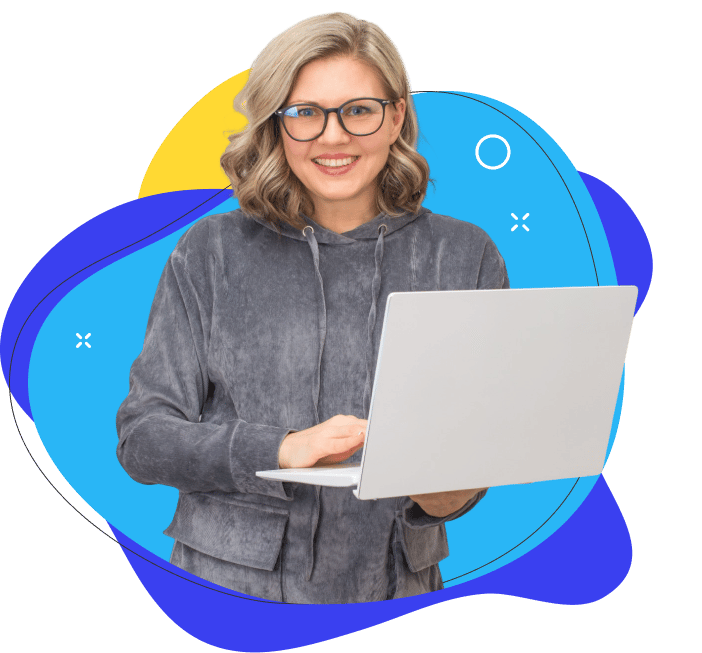 Your Website Shouldn't Hold You Back
Hiring an agency to build your website from scratch can
cost thousands.
DIY website builders provide the tools you need to create your website. but then leave you to your own devices to 'piece it all together'.
Next thing you know, you're wading through hours of complicated tutorials…and your website is nowhere near fnished.
Our mission is to help new business owners like you get and maintain a beautiful, cost-efective website without the stress of doing it on their own.
When you partner with us, all you have to do is choose your website and add your words
Our team handles 100% of the website setup, tech and maintenance. Plus, we optimize your website to align with your brand and appeal to your target market.
Imagine launching a great website you and your customers love, without worrying about the tech (or breaking the bank!). We'll take care of the heavy lifting so you can focus on growing your business!
Get a Website You and
Your Customers Love
Stop worrying and let us take care of it!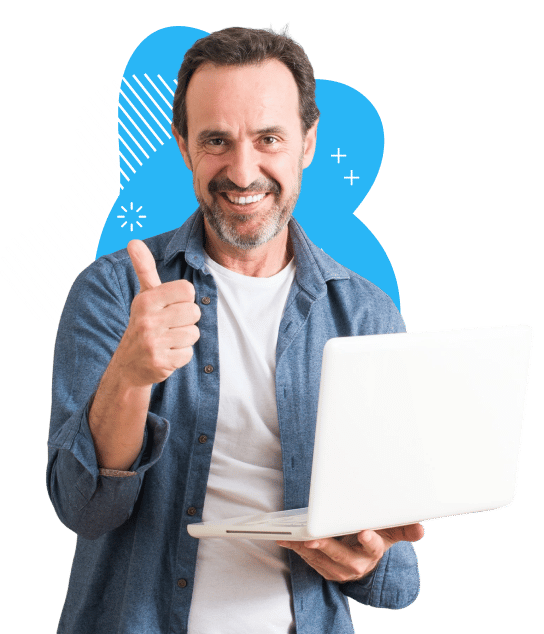 Happy Business Owners and Counting
Don't find yourself standing in the same place six months from now. Partner with PreBuilt Sites and we'll help you launch and maintain a high-converting website, without the stress.