White Label Website Design & Development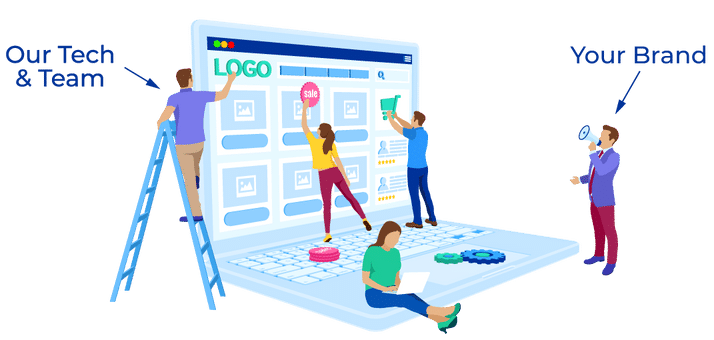 Offer your clients a website built to match what you teach
Offer your clients a Prebuilt Site solution built to your specifications! We'll handle the tech, the hosting, and all of their technical support questions.  
This is a perfect solution for:
Online Coaches
Business Coaches
Consultant Agencies
Marketing Agencies
SEO & Content Marketers
SEM/SMM Agencies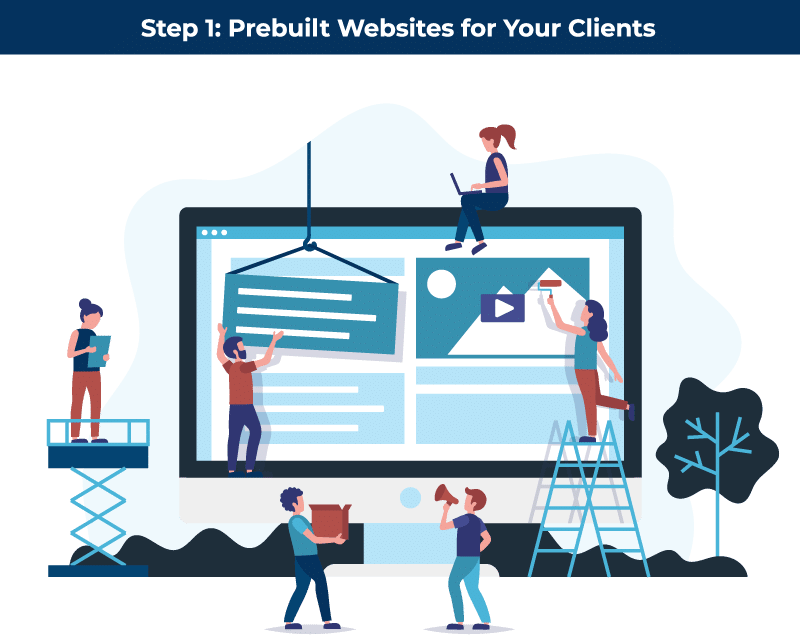 STEP 1: We Create Everything
We'll create a white label prebuilt website that's designed, developed, and optimized for your clients, based upon what you teach and you want them to do online. Everything carries your brand. Not ours.
STEP 2: Grow With Your Clients
Offer your clients a prebuilt branded website built to your specifications. Your clients will be using a common website technology (both frontend and backend), so they have consistent easy-to-follow instructions for using their website.
Now you can provide coaching and instruction because your clients will all be using the same tech!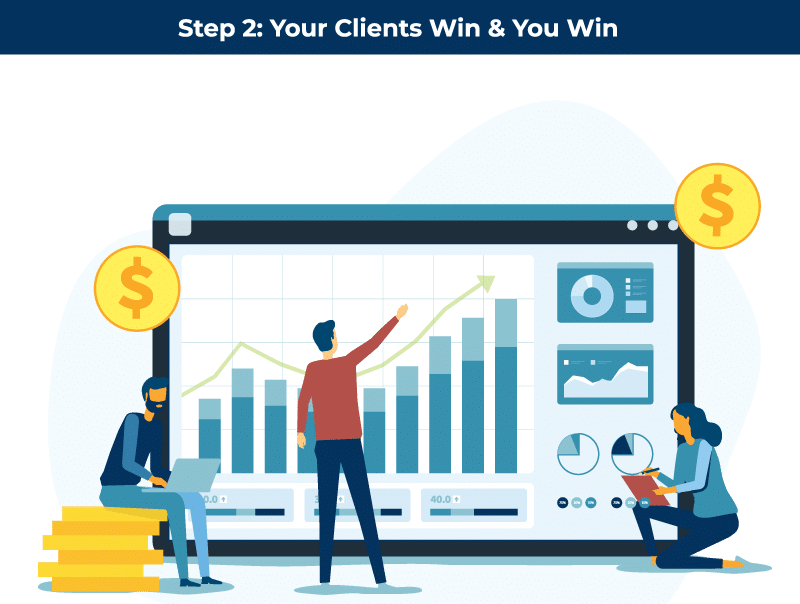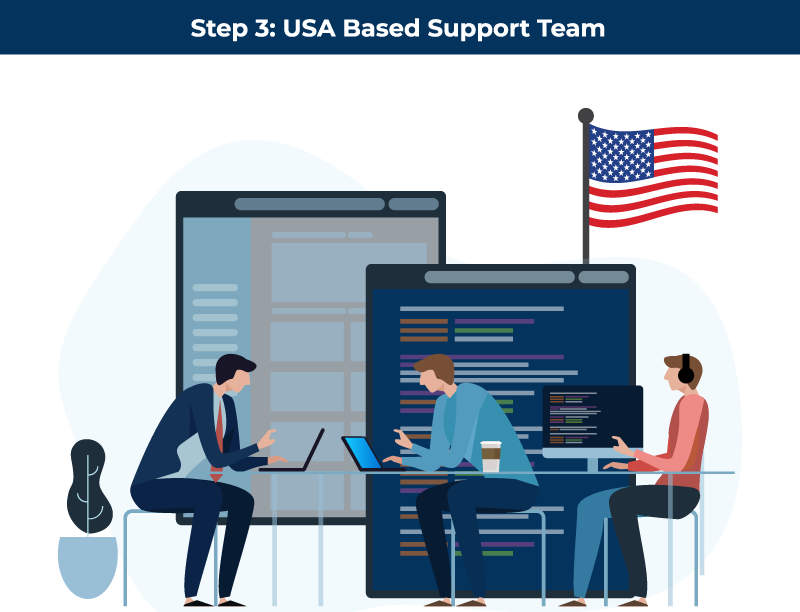 STEP 3: We Offer a Well Trained, Friendly, USA Based Support Team
We'll help your clients extract maximum value out of their website. We take care of hosting, security, software updates, patches, and technical issue resolution for your clients all under your brand.
Start Your Clients' Digital Journey With Them
Website technologies, platforms, plugins, and digital tools can be daunting for many.  Instead of leaving your clients to figure it out themselves, offer them a PreBuilt Website, built to your specifications!
Offer them your branded prebuilt website solution, all built to your specifications, all sharing a common technological foundation, and get them started on a solid easy to use foundation. And you get a percentage of every one of your Prebuilt Site's sold!
It's a win for you and a win for your clients!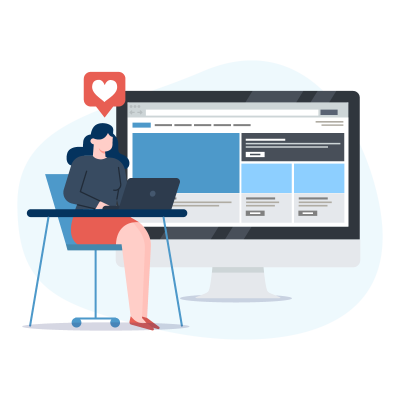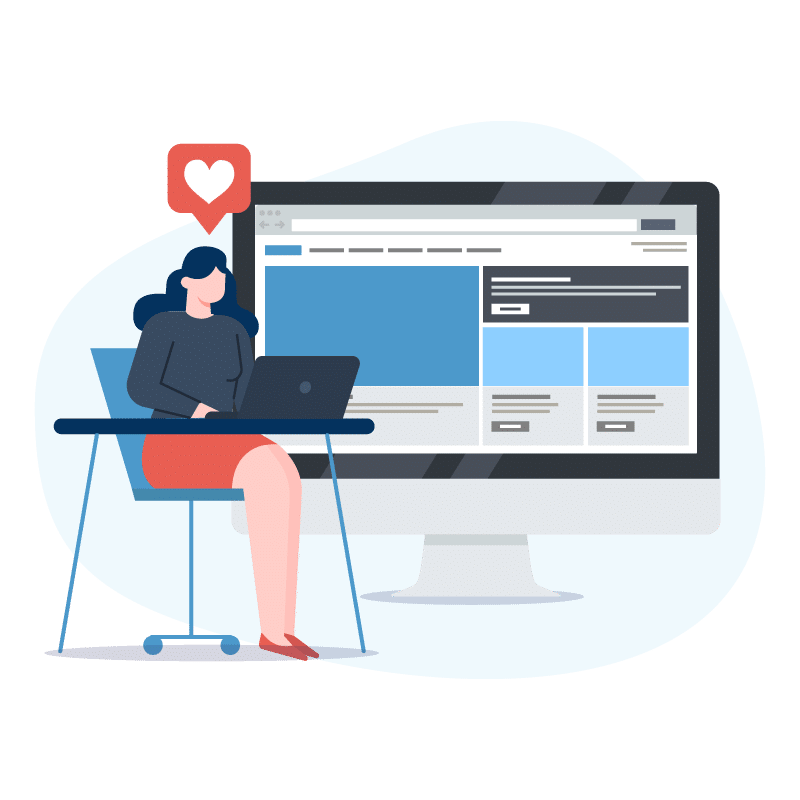 Offer Your Customers a One-Stop-Solution
Offer them Coaching and a Website together!