Premium White Label Websites
Offer your clients a great website to go with their digital journey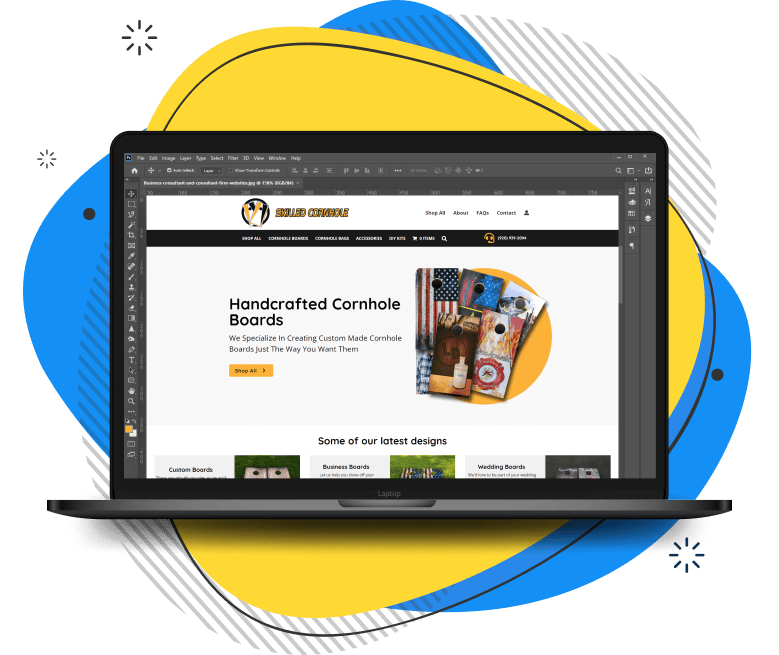 Building a Website Can Be Complex
If you are a business coach, your clients need a great website to market their offers. Your clients will each choose their own solution resulting in a wide variety of website platforms.  This can make it hard for you to help them leverage their websites like you are instructing them to do.  Why not bundle a website with your coaching solutions?  Your clients get a website built to your specifications, while we handle the support and tech on your behalf.  You get more to offer, provide more value to your clients, and your clients get a win with a beautiful website that does everything they need. 
Elevate Your Services and Maximize Your Time
Deliver More Value to Your Clients with PreBuilt Sites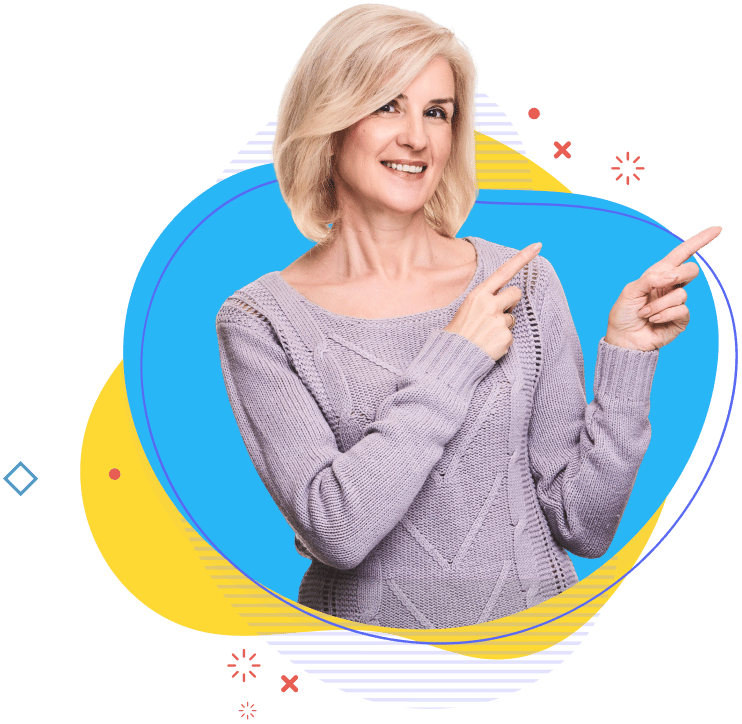 We know you care about your clients' success
But sometimes, you simply don't have the capacity (or the budget) to offer more value-driven services in-house.
That's where PreBuilt Sites comes in.
Our team works with you to develop prebuilt sites that have everything you think your clients need on their websites.
We take care of 100% of the design, setup and tech. And your brand carries 100% credit over fully-developed, beautiful and professional websites.
The best part? You make additional revenue through our partnership!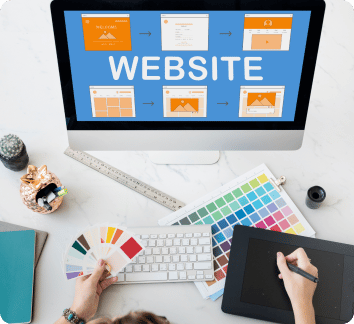 Built to your specifications
Offer your clients more value with a great website built to your specifications that you can bundle with your coaching or services!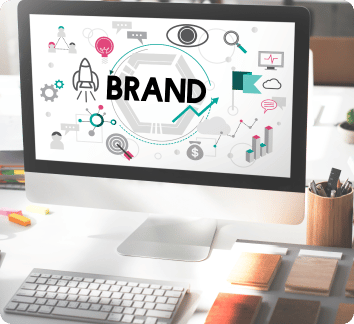 Bundle a prebuilt website that carries your brand only, is built to your specifications, without dealing with the tech.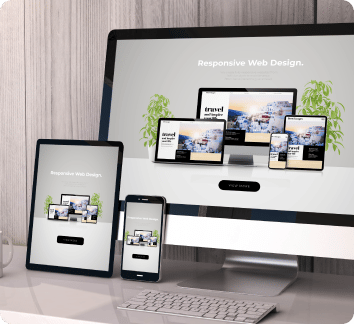 Take your service to the next level by offering clients websites that have all the features you know they should have.
A Win For You.
A Win For Your Clients!
Deliver More Value to Your Clients with PreBuilt Sites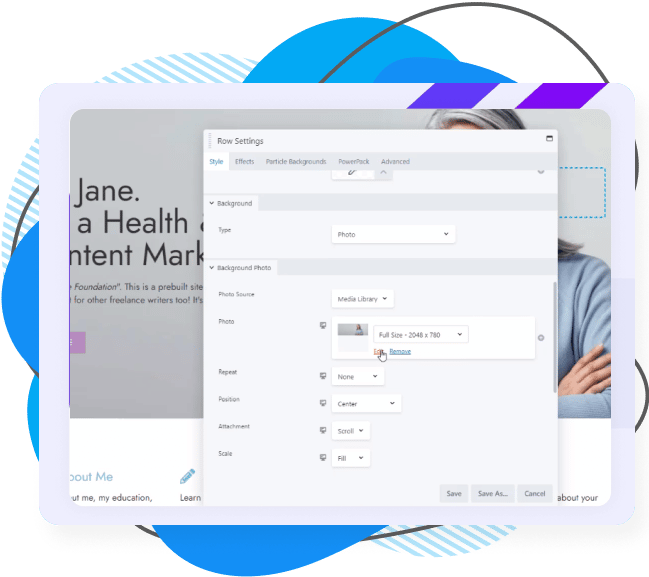 Premium Done For-You Websites
Get fully designed and developed websites that are optimized for your clients, based on your coaching and how you recommend they show up online. Each website carries your brand, not ours, while we handle the support and maintenance.
Easily Grow WithYour Clients
With PreBuilt Sites, all your clients will use the same tech on the front and the back ends of their websites, making it simple for you to provide better coaching as their businesses grow.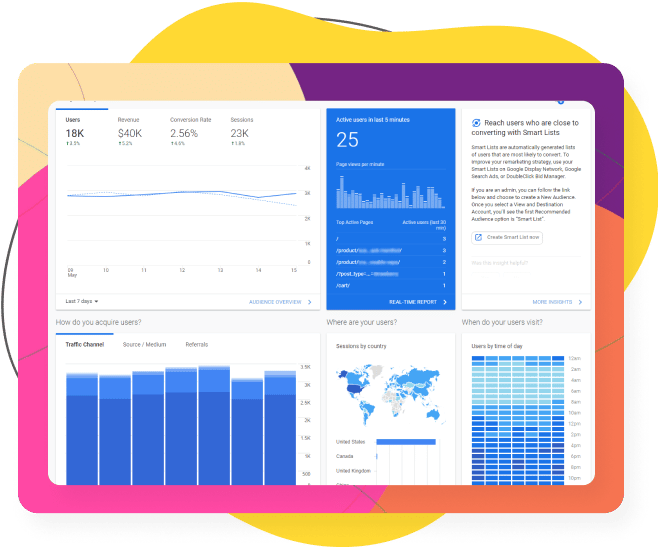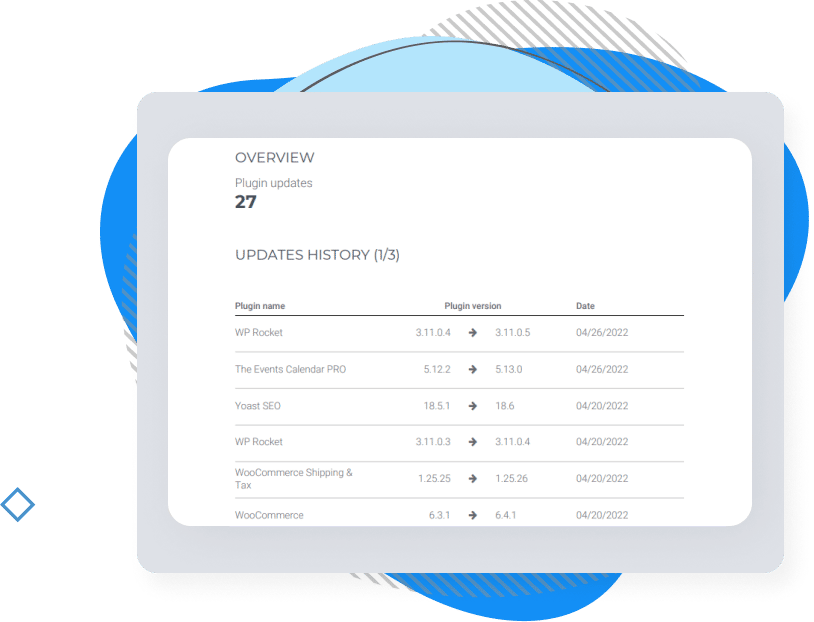 Friendly USA-Based
Support Team
We help your clients get the most value from their websites. We take care of hosting,security, software updates, patches and any technical issues, all under your brand.
Who Are PreBuilt Sites White Label Packages For?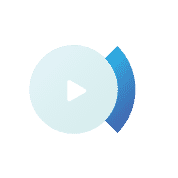 Online coaches and business coaches

Marketing, SEM/SMM and Consultant Agencies

Frequently Asked Questions
That depends on what you want built into the site.  We will let you know what it costs. We recommend adding the cost of the website into your services, and then upcharge (how ever much you want) for the bundled website. 
Sites start as low as $750 each. We handle the design, development, setup, and hosting. Your clients just need to add the copy to the site. 
Once the base site is built, we can setup a new one based upon it in a day or 2 depending upon our workload at the time. 
Our service includes a monthly hosting charge (which you can/should pass onto your clients) and we handle the updates and technical maintenance. If your clients want additional help/design they can either work directly with us, or you can white label our support services also. 
No. White label websites have your branding and logo on them. 
Offer Your Clients
a One-Stop-Solution
Website design, development and maintenance have never been easier. Let us do the heavy lifting for you, so you can focus on what you do best!