for Freelancers & Small Businesses
We handle the design, setup and tech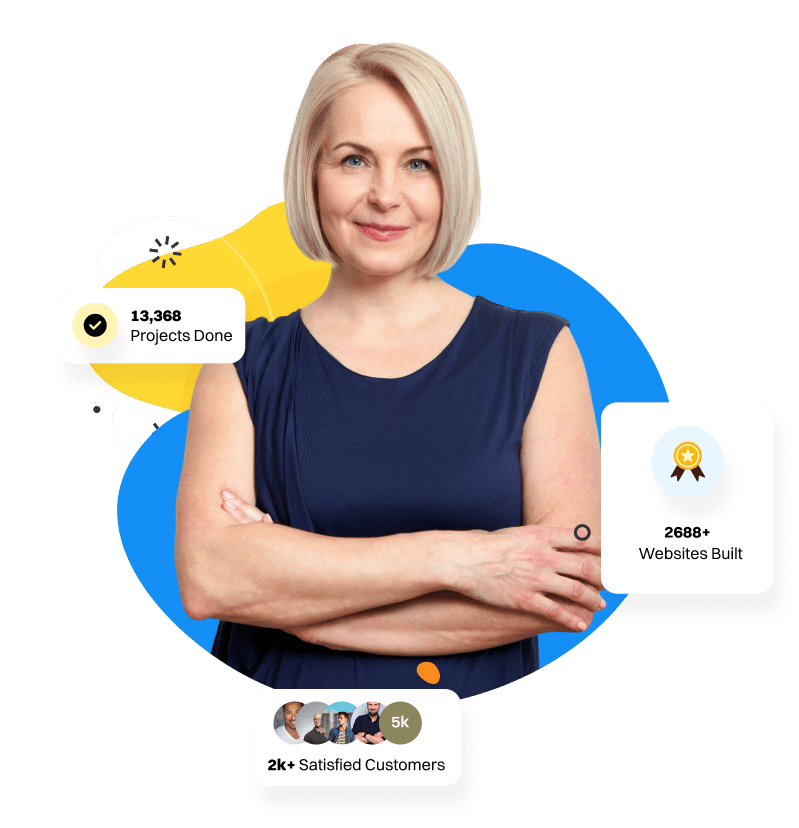 Stop Spinning Your Wheels.
Building a website on your own can feel intimidating. The technology & design skills required for a great website shouldn't stand in the way of your business's success.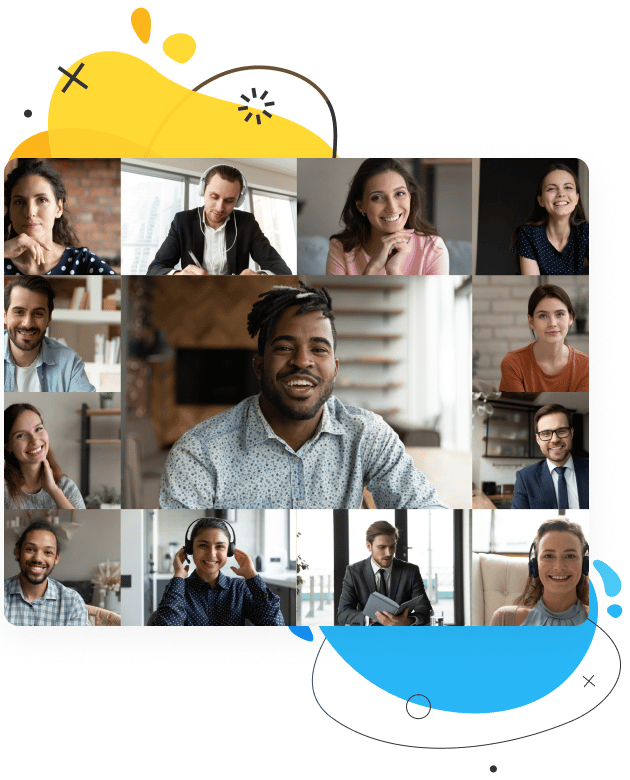 Without Worrying About the Tech
We understand how much your business means to you. You deserve to showcase your solution and make more sales!
That's why we created a proven process that simplifies the steps of getting a secure, high-converting website.
Our team handles 100% of the design, setup and tech. Plus, we guide you through how to write results-winning words for each of your website pages.
Building a great website doesn't have to be so frustrating.
Partner with us and we'll help you get back to focusing on your business, without dealing with the tech.
A Scalable Foundation to
Grow Your Business
A Scalable Foundation to Grow Your Business
And never worry about the tech side again.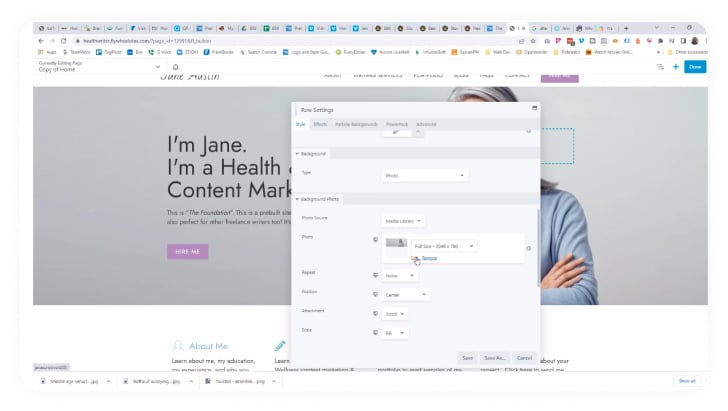 Build your website the right way, the first time
Simply add your words and we'll take care of the website design, set up and configuration.
Showcase your offer without worrying about website crashes
We carefully maintain your website for you so it is always secure, protected and running properly.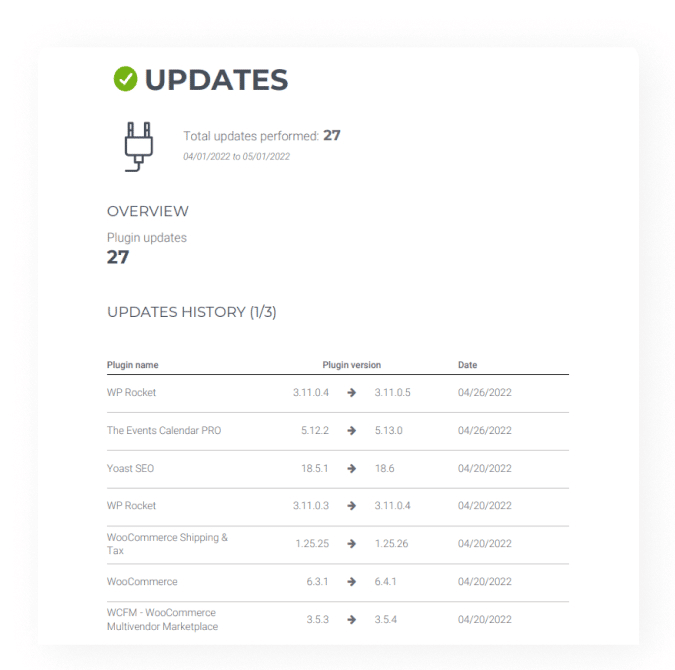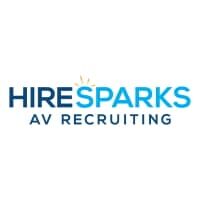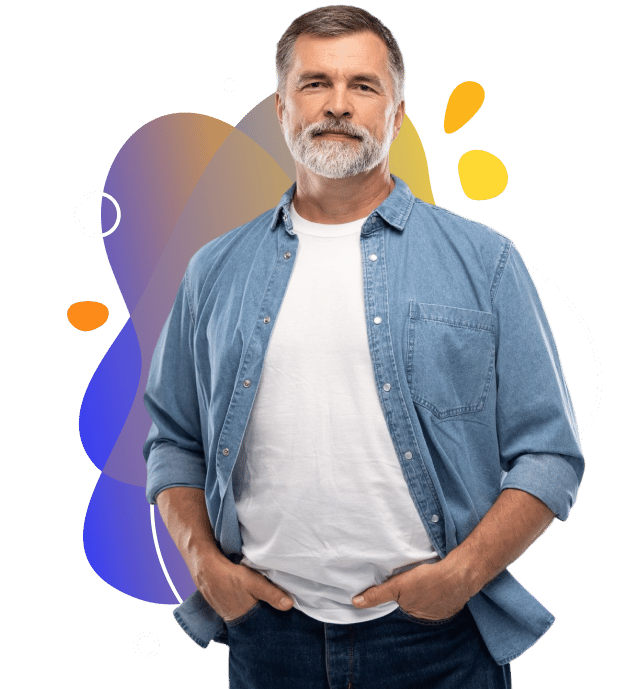 Pro-Tested Templates
Designed for Your Niche
Our team optimizes the colors, fonts and images to align with your brand and appeal to your ideal audience. Simply add your words and launch your website (no tech required!).
Get a Website You and
Your Customers Love
Stop worrying and let us take care of it!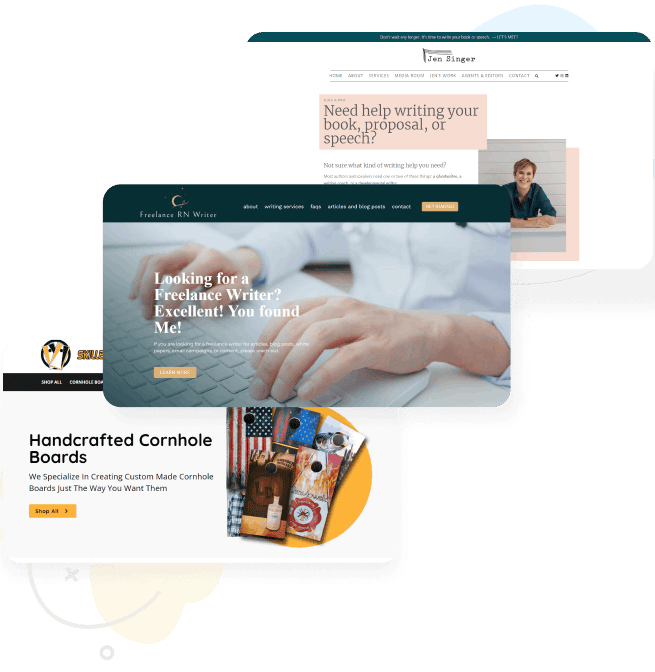 Is PreBuilt Sites Right for You?
We understand how overwhelming starting a new business can be.
You know you need a website, but most platforms force you to navigate complex set up, configuration and maintenance on your own.
We created PreBuilt Sites to help new business owners like you get the beautiful website you deserve, without the stress
Our team handles 100% of the tech. Plus, we optimize the design to match your branding. Simply add your words and launch your new website!
Your website is your customers' first impression of your business. Make it great.
We'll handle the tech so you can launch a beautiful website you and your customers love, without the stress.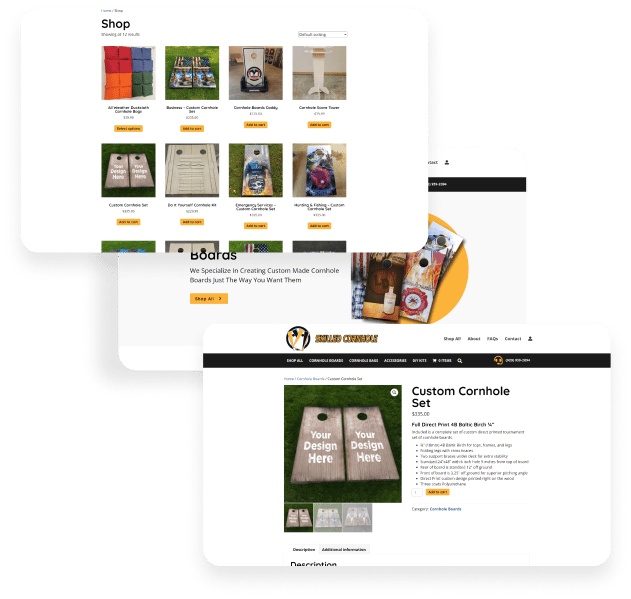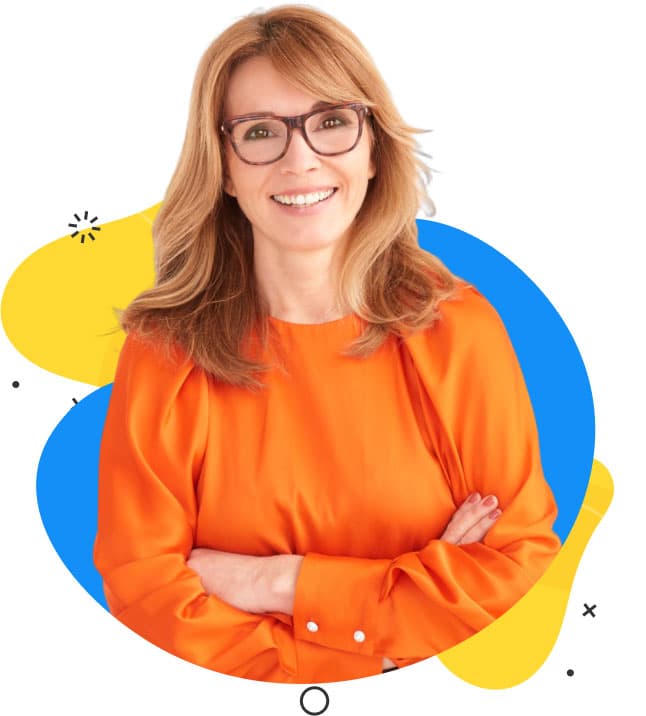 You need an on-brand website that is fast, secure, and easy to navigate. Most importantly, you need a website designed to convert prospects into customers!
This free guide provides 5 tips to design and build a site properly from the get-go (so you can avoid the tech headaches later)