How to find work on Upwork & get the interview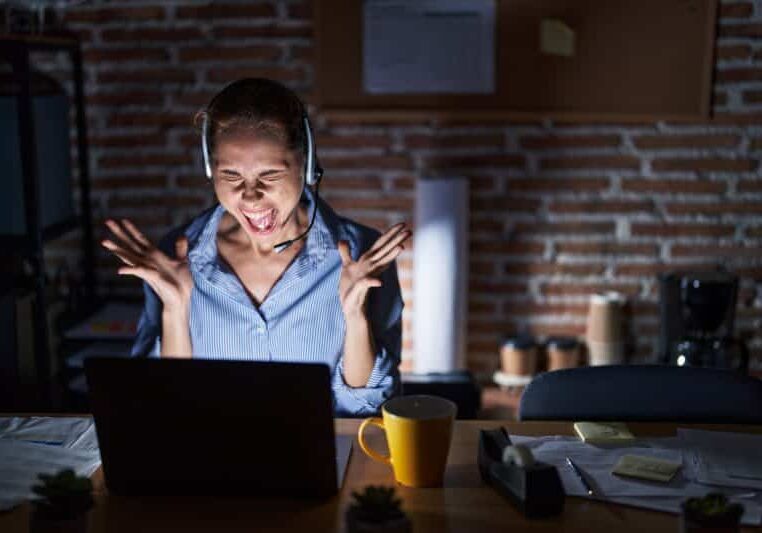 By Prebuilt Sites Team
March 6, 2023
Our founder reveals his shared tips for finding work on freelancer sites like Upwork and for getting the interview. 
He used these very tips to get his family through some very lean times, to start The BBS Agency, and to grow his company into something he used to only dream about.
It's these techniques that gave his family a future. 
We hope you find these tips useful.
Resources Mentioned