Prebuilt Websites Tailored to Your Business
Launch and maintain a beautiful, industry specifc website without worrying about the tech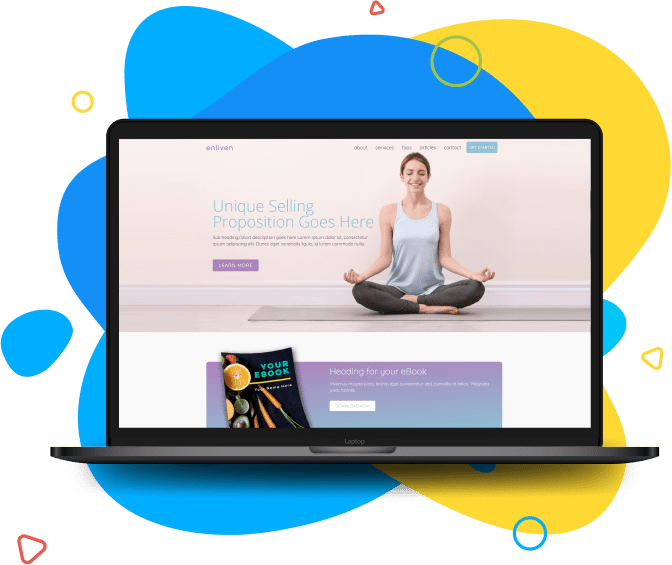 Creating a Website for Your Niche Should Be Easy
But most website builders force you to navigate the setup and maintenance on your own. Instead of having a high-converting website you're proud of, you're probably overwhelmed trying to create something that will appeal to your target market and work in your industry.
No Technical Skills or Coding Required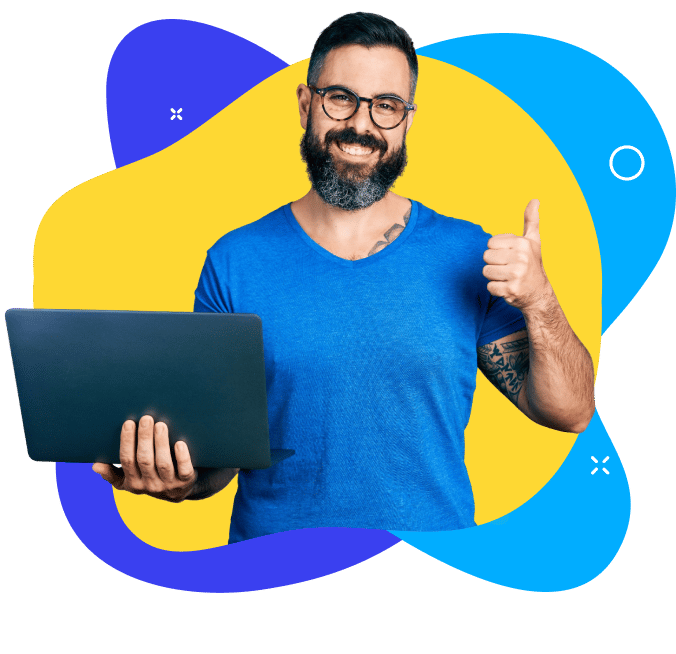 You shouldn't have to spend countless hours (or dollars!) to get a professional website you and your customers love.
There is an easier way to showcase your solution and make more sales!
When you partner with PreBuilt Sites, all you have to do is choose your site and add your words.
We'll take care of the heavy lifting required for proper setup and maintenance. You'll never have to worry about the tech side of your website again!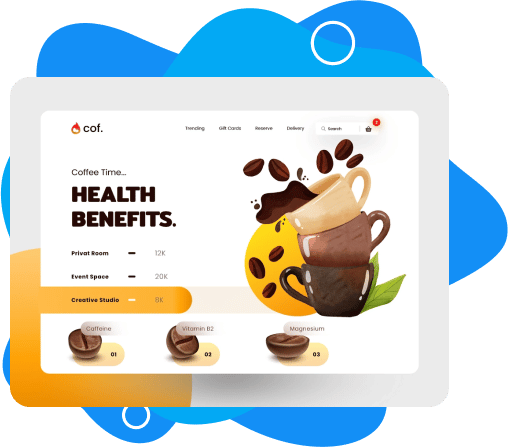 Pick a niche-specific website that has everything a business in your industry needs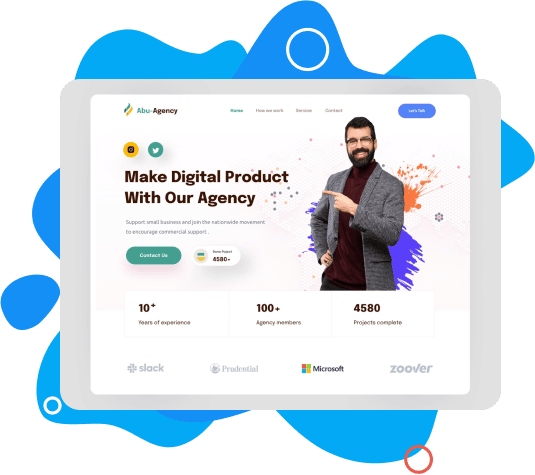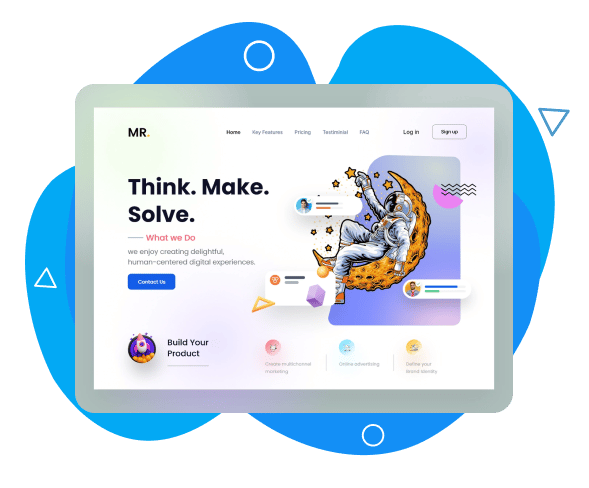 While we configure the tech, out system will walk you through writing the copy for your website and where to copy/paste it into the site. (Yes... it's as easy as copy/pasting!)
We build, launch, and maintain your beautiful and professional website while you focus on running and growing your company.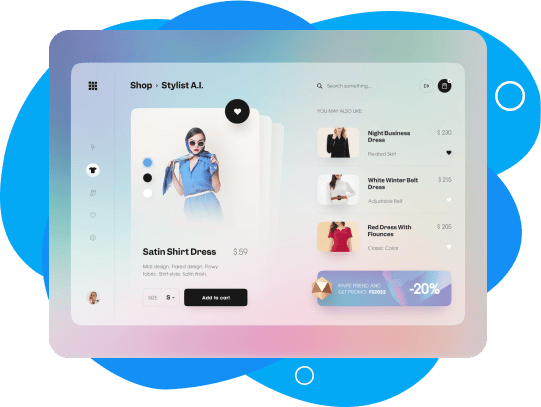 Fuel Business Growth with Prebuilt Sites
Find your niche, choose your site and add your words. We handle the tech and customize the colors, typography and images to align with your brand and appeal to your specifc audience.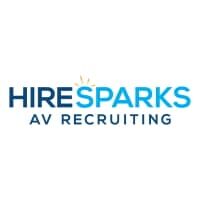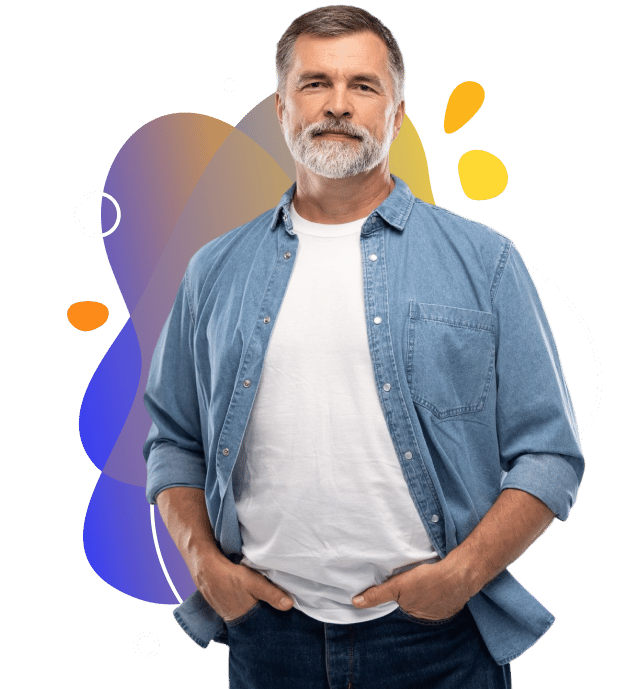 Frequently Asked Questions
If you have any questions please book a meeting with us!
We'd love to meet people "face-to-face" over Zoom and show you how they work, what our process is like, and to answer any questions.
Since we handle all of the tech on the website, we handle the stuff related to that. 
You can :
change the text/copy on the site
change out any image
update/add pages
publish blog posts
update the navigation
update page layouts
If you can see the option on the back end of the site, you can use it. 
We have Admin level of access so we can handle the tech, the code base, and keep your website patched and secure. 
We also offer webmaster services ad hoc (as needed). At your request, we will handle plugin installs, 3rd party service integrations, and much, much more.  
The whole process to get a Prebuilt Site typically takes about 2 weeks. It can take less or longer depending upon the few tasks that we will guide you through. 
Yes. 
We host your website and handle the back end maintenance to keep your website online, fast, fully patched, and secure.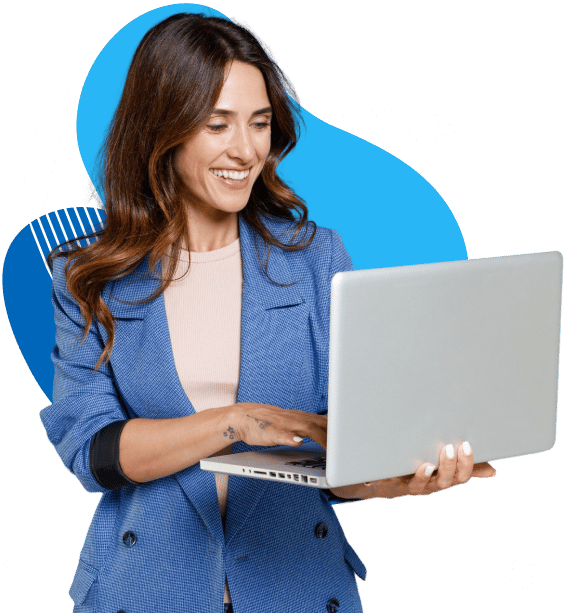 You've poured everything into your new business.
Website design, development and maintenance have never been easier.Let us do the heavy lifting for you, so you can focus on what you do best!