Here's Why Businesses Choose Prebuilt Sites to Launch Their Business Online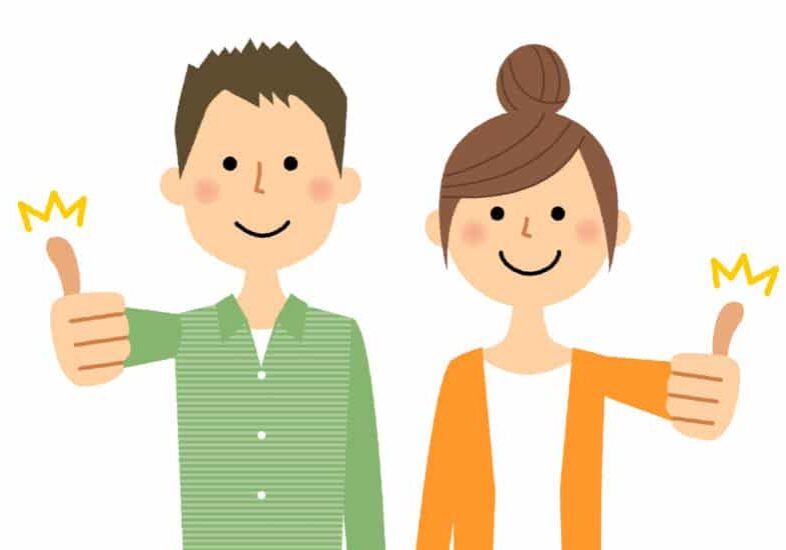 By Prebuilt Sites Team
August 2, 2021
You've decided to launch your own website.
You plan to reach your customers everywhere, impress them with your products and services, and build a strong reputation in the virtual world.
There's just one hitch though – you're not sure what kind of website you need… or how to build one.
You've done your research. Some experts recommend a fully tailored website; some experts recommend creating your own website using a platform like Wix; the most common advice, however, is to go with the tried and tested WordPress website.
What should you do?
The simple answer is – it's up to you.
The best choice for you depends on your unique requirements. For instance, not everyone has the budget to commission a fully tailored website from the ground up. Even small custom-developed websites require a team of designers and developers to work on them for weeks. Do you have the technical skills to built a website yourself? Should you? Wouldn't your time and effort be better spent working on your business than figuring out how to build a website?
For these reason, many startups and small businesses are choosing to go with Prebuilt Websites.
3 Reasons Why Businesses Choose Prebuilt Sites:
#1 Fast Time-to-Market
Prebuilt sites are pretty much ready for launch. Once you buy a Prebuilt Site, they customize the website to your brand's colors, typography, imagery and gets it ready for launch. This takes only a few days. Add your content (text), and you now have a digital location on the internet.
Prebuilt Sites take care of everything from hosting to software updates. So, you get a quick start with none of the website development headaches.
#2 No Confusion, No Delays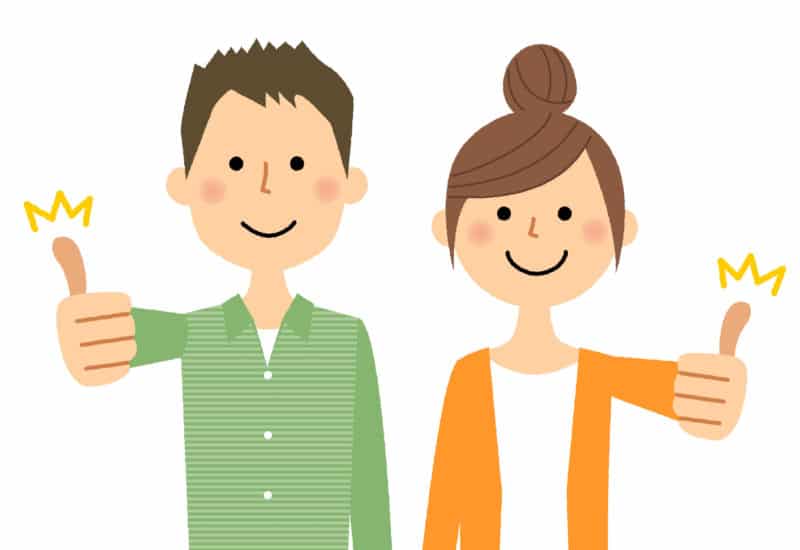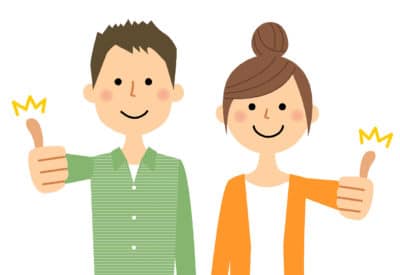 Custom-development projects are often marred with communication issues and a mismatch between client expectations and deliveries. This can often cause unexpected delays, increase the budget, or in worse cases, derail the project. 
With a Prebuilt Site, it's pretty much already built, so what you see is what you get. The look, the feel, and the website usage experience are all laid bare to you before you buy a Prebuilt Site. So, there are no surprises later. 
It you want an more in-depth look, click any of the Book a Demo buttons that are scattered throughout the site, and their friendly team will book a ZOOM meeting with you to answer your questions face-to-face and walk you through the entire site… from the front end to the back end.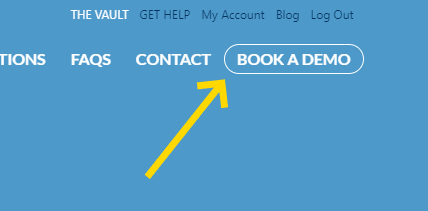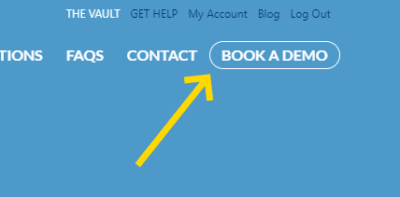 #3 Proven Technology and Layouts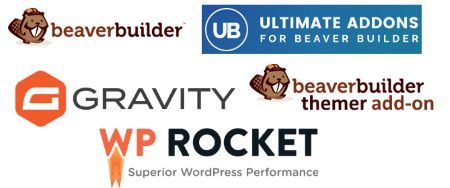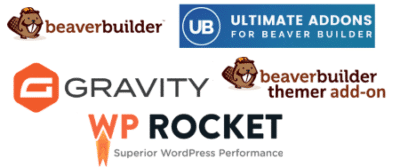 Prebuilt Sites are build over a proven technology stack that utilizes best in class premium software that works.  All of the software used has proven track records, superior development and support teams, are well documented, and stable.
All of the Prebuilt Sites layouts are based upon years of conversion optimization testing different landing pages, home pages, and product page.  Each pages layout is updated and optimized for you by their team to incorporate your branding, list your services and products, and the design is updated to appeal to your target market.  
A Prebuilt Website helps you reach your customers quickly, at a minimum budget, and without too much effort. This translates to more customers, quicker. 
When are you launching your new prebuilt site?