In Vogue
$75 / month (adv website hosting/maint) with a one time investment of $2495 for setup/design
This is the fastest and easiest way to start an eCommerce website. 
Get a beautiful, modern, and prebuilt eCommerce store in days, not weeks!  This site has everything (preconfigured and setup) for you to start your eCommerce business!
We handle all of the tech setup and update the design to appeal to your target market and to match your branding.  
Get a Website You and Your Customers Love, Without Dealing With The Tech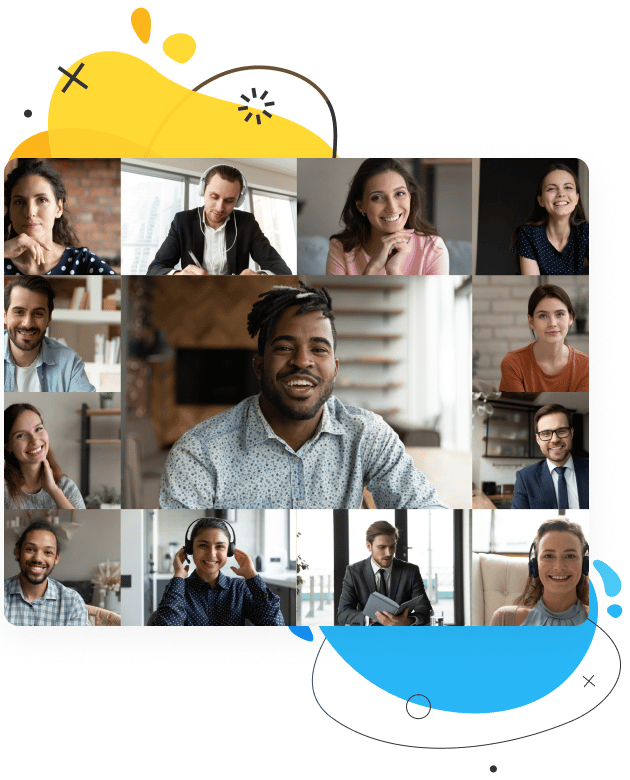 Get the Most From Your Website
BONUS Resources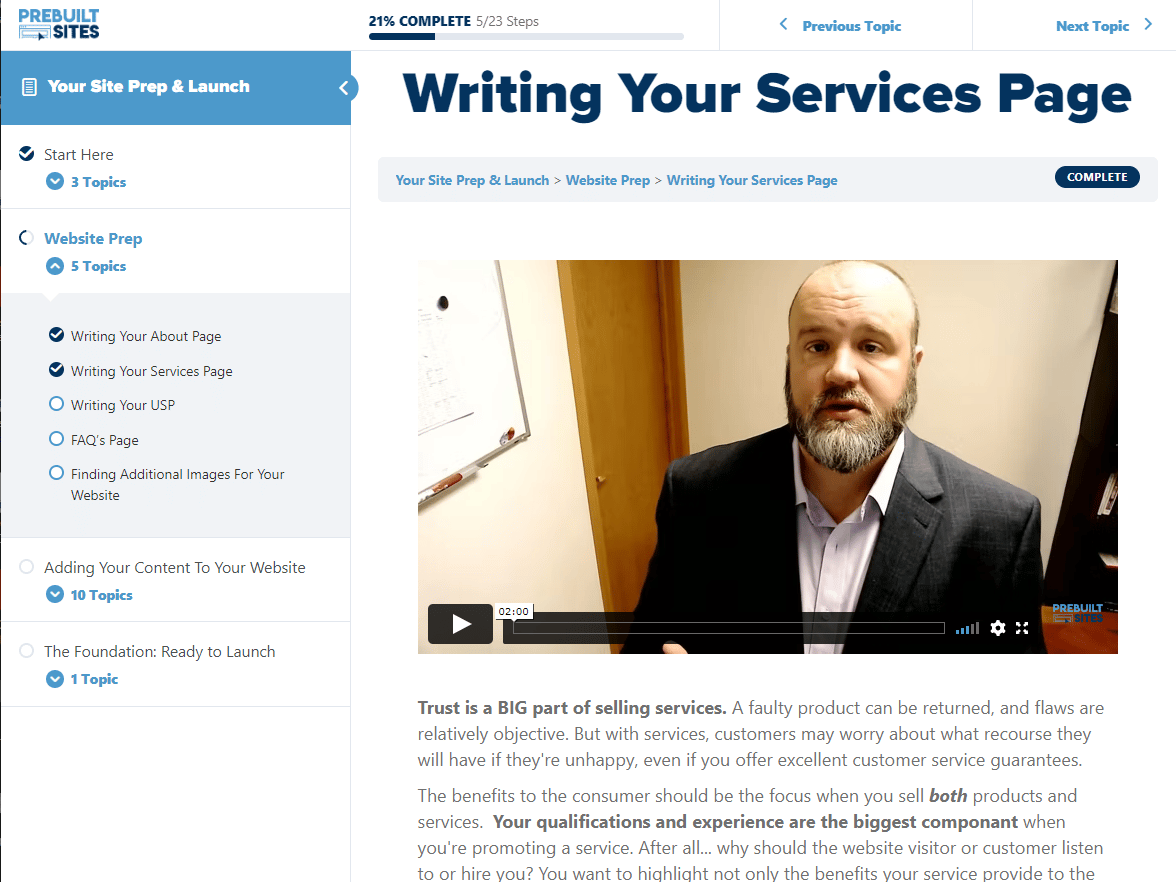 Site Prep & Launch Tutorials
to guide you through the process of sending us what we need, and for writing the copy (your words) for the website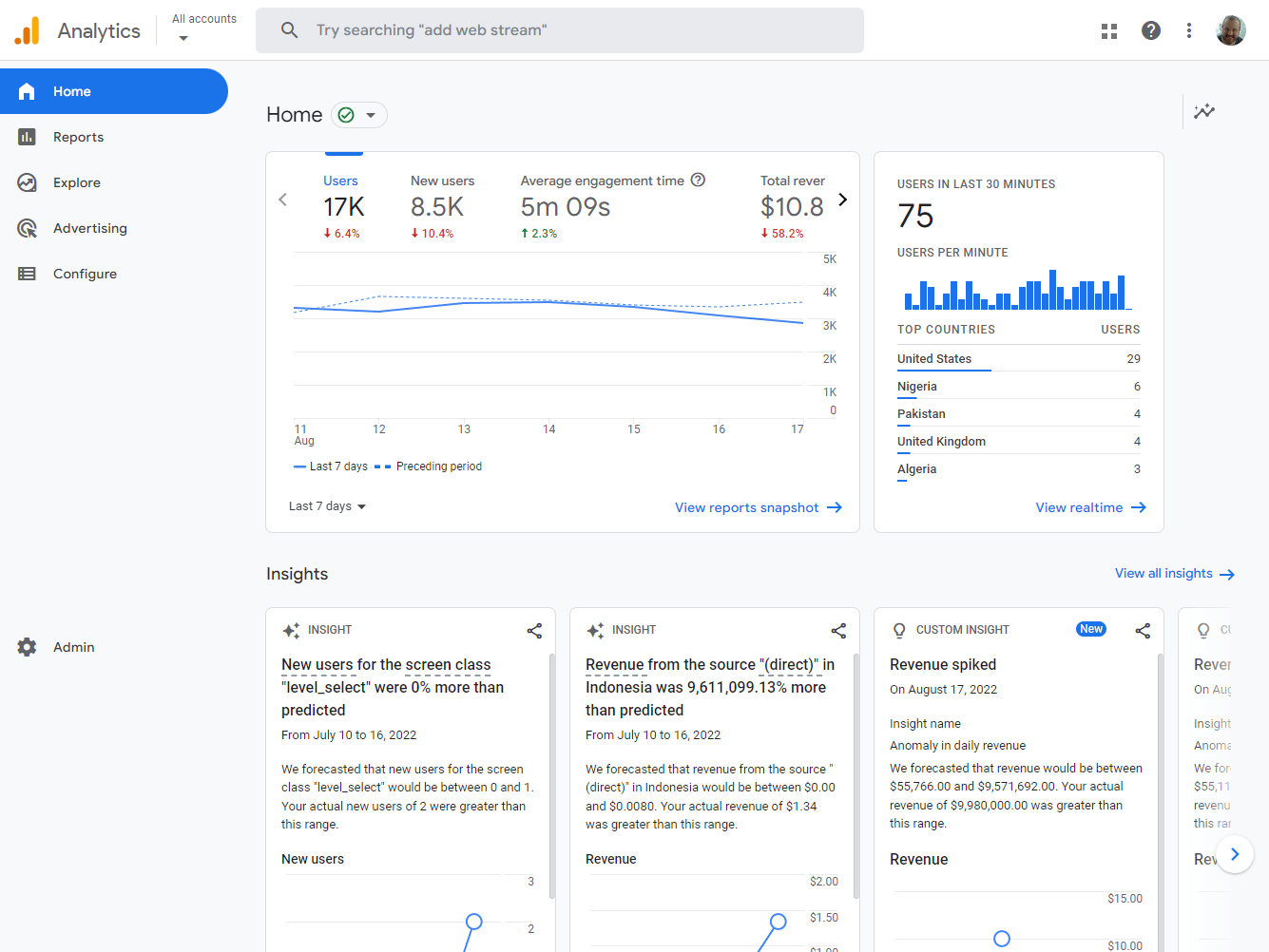 Basic SEO & Analytics Walkthroughs
to help you analyze website traffic and optimize your content so you can rank higher in search engines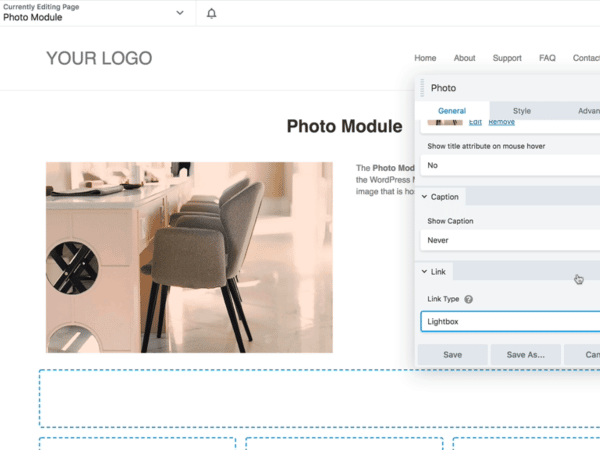 Website How-To Videos
to walk you through how to use your website effectively after launch
Included on Every Site
Brand-driven Design
Every Prebuilt Site's design is updated to match your branding and to appeal to your customers
Premium Software
Get over $700 (annual licenses) worth of premium software with every prebuilt website
CRM Integration
Collect your leads directly in your CRM and never miss an opportunity to convert them
Hosting & Software Updates
We handle all website hosting & software updates to keep your website patched
SSL Certificate
Show your visitors that your website is certified safe and secure
Completely Setup
Design, hosting, and website setup, we'll handle the tech
Advanced Security
Server-level security and malware monitoring to protect your website against cyberthreats
Guidance & Education
Walkthroughs and how-to videos to help you manage website, content, and onsite SEO