Block of Hours – Use for Anything!
$212.00 – $875.00
Want additional help or customization with your Prebuilt Site?
Pre-purchase a block of hours at a huge discount (up to 30% off) over our normal rate! 
These blocks of hours can be used for anything like: additional customizations, design help, custom page layouts, development, training, or even 1-on-1 consultation!  
Get peace of mind of knowing that you have a whole team in your back pocket.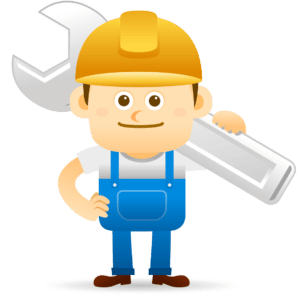 We will help you with any issue, questions, or help you may need!
Save up to 30% off our ad-hoc support hourly rate by pre-purchasing a block of hours that can be used when you need them.  You are only paying for the time taken. You have up to 2 years to use your Block of Hours.
You can use Block of Hours for most anything regarding your website! Design work, development, break/fix (support) work, training, and even website and business consulting!
How do I use my Block of Hours? 
The time taken will be logged against your purchased blocks of time, with the time tracked to the minute. If you need 17 minutes of help, only 17 minutes is deducted from your Block of Hours!